The Wizard of Oz AUDITIONS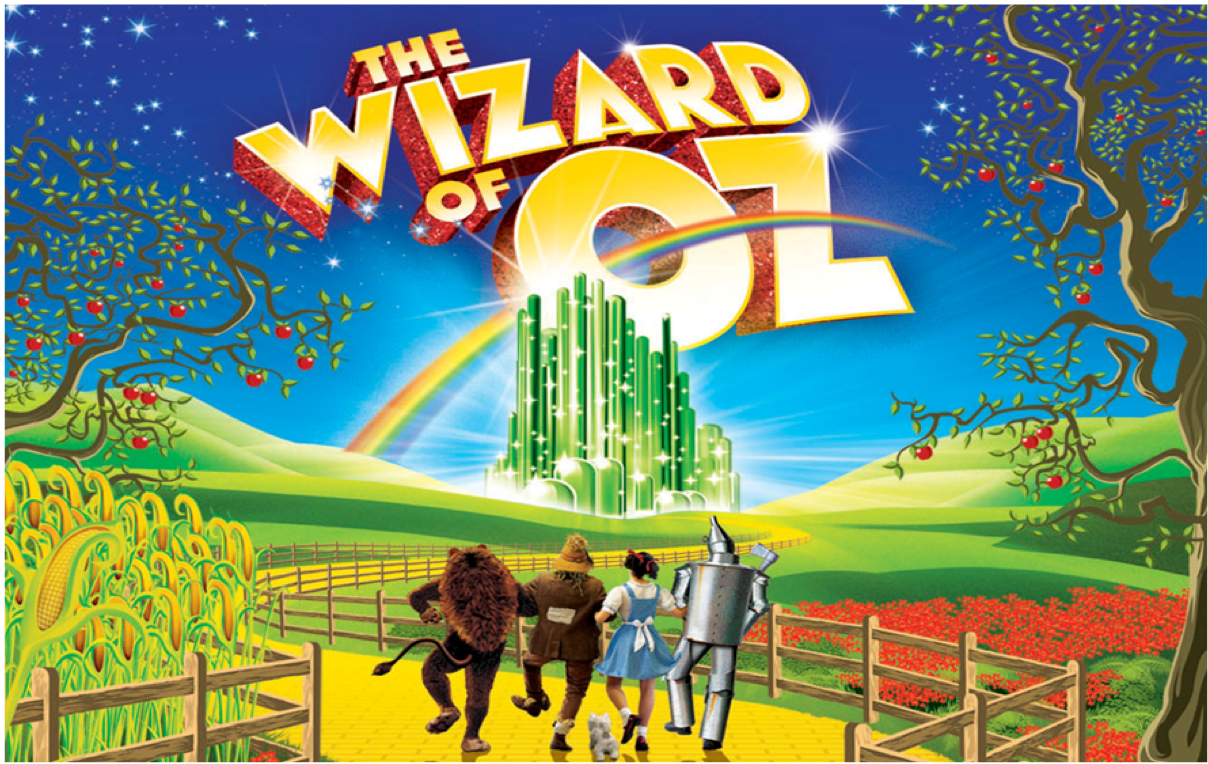 Following on from the fun-packed workshop, auditions for the Wizard of Oz principal characters will be held on Friday 21st June 2019 at the Bombeiros, Lagoa 7 pm – 10 pm.
If you wish to audition for a principal character you MUST book your place by contacting Karen on
kaz_barroso@yahoo.com or ring 968890671 
as the format will be pre-arranged. Audition pieces will be emailed.
For those wishing to be part of the dynamic chorus or if you would like to be involved in  a non-acting role please also email
The show will be performed at the Carlos do Carmo auditorium, Lagoa, on the evenings of 21, 22, 23 November 2019, there will also be a matinee performance on Saturday 23rd November
Looking forward to our magical journey to Oz