The Algarveans Newsletter June 2021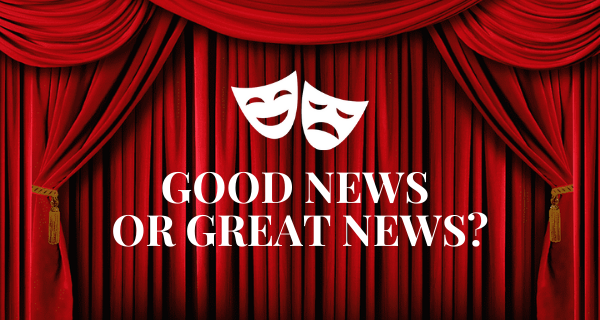 Friends and Members of The Algarveans Experimental Theatre Group
We feel it's great news as the Algarveans have found a new rehearsal and meeting space. Our future home at the União Juventude, Sesmarias, has been dubbed The Little Theatre, and the committee are looking forward to showing members the facilities very shortly. Please see the invitation below.
THE COMMITTEE FINALLY MEETS IN THE FLESH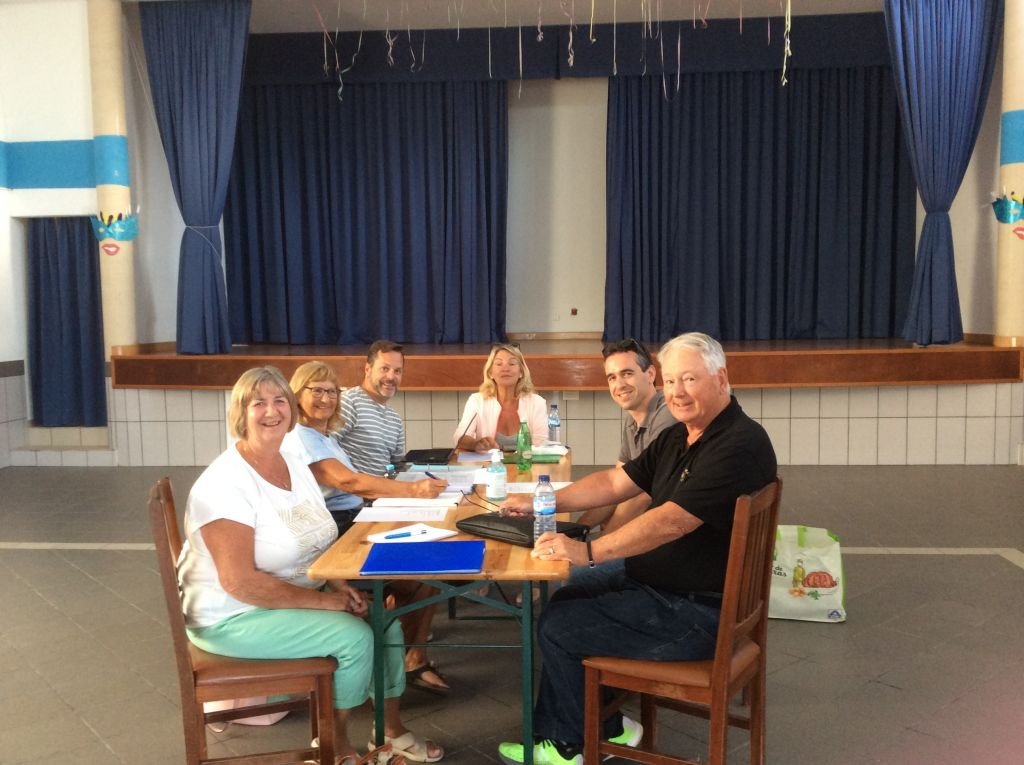 As you can see from the photo above, the União Juventude offers us a stage, which will provide the perfect size for plays. There are also bijoux-sized dressing rooms for men and women on either side of the stage.
We will continue to use the auditorium in Lagoa but The Little Theatre will allow us not just to have a better rehearsal space but to host more events such as workshops, rehearsed readings and plays requiring small casts or minimal sets. But come and see it for yourself.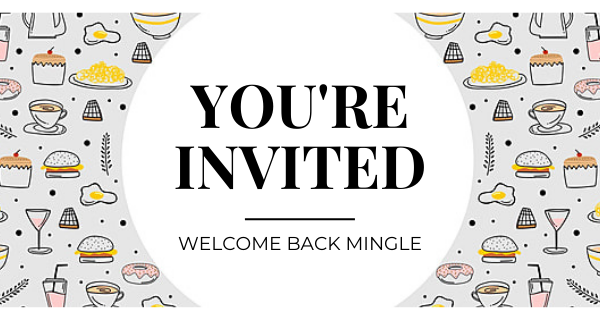 WHAT: An informal social for members to catch up and see the new facilities. Wine, beer and soft drinks will be served. All Covid regulations and precautions will be observed. There is no charge for this event.
WHEN: Thursday, 24th June at 7pm.
WHERE: União Juventude Sesmarias, R. do Cabeço de Pias, Carvoeiro.
UNIÃO DA JUVENTUDE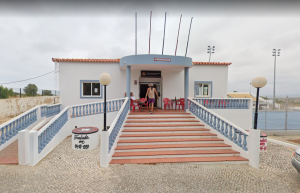 To get into The Little Theatre, please enter
the building on the lower level, on the
right hand side of the steps, opposite
the basketball court.
RSVP: Please book your place by replying to Tracey Christiansen at:
Traceyandniels@hotmail.com
by June 20th so we can cater for numbers.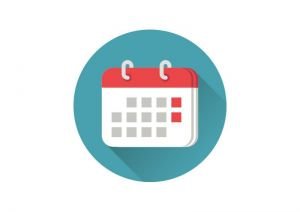 SAVE THE DATE
We are pleased to announce that The Little Theatre will open with its first production on 22nd and 23rd October 2021. More details of the show and auditioning dates will be revealed at the Welcome Back Mingle.
Intrigued? Join us to find out more.
If you would like to direct a production for the Algarveans, please let us know. This might either be a full scale production to be performed  at the Auditório Municipal Carlos do Carmo in Lagoa or a smaller scale play. We welcome all and any ideas.
Angela Theobold, Chair.
(Editor: Tracey Christiansen)