Now the hard work starts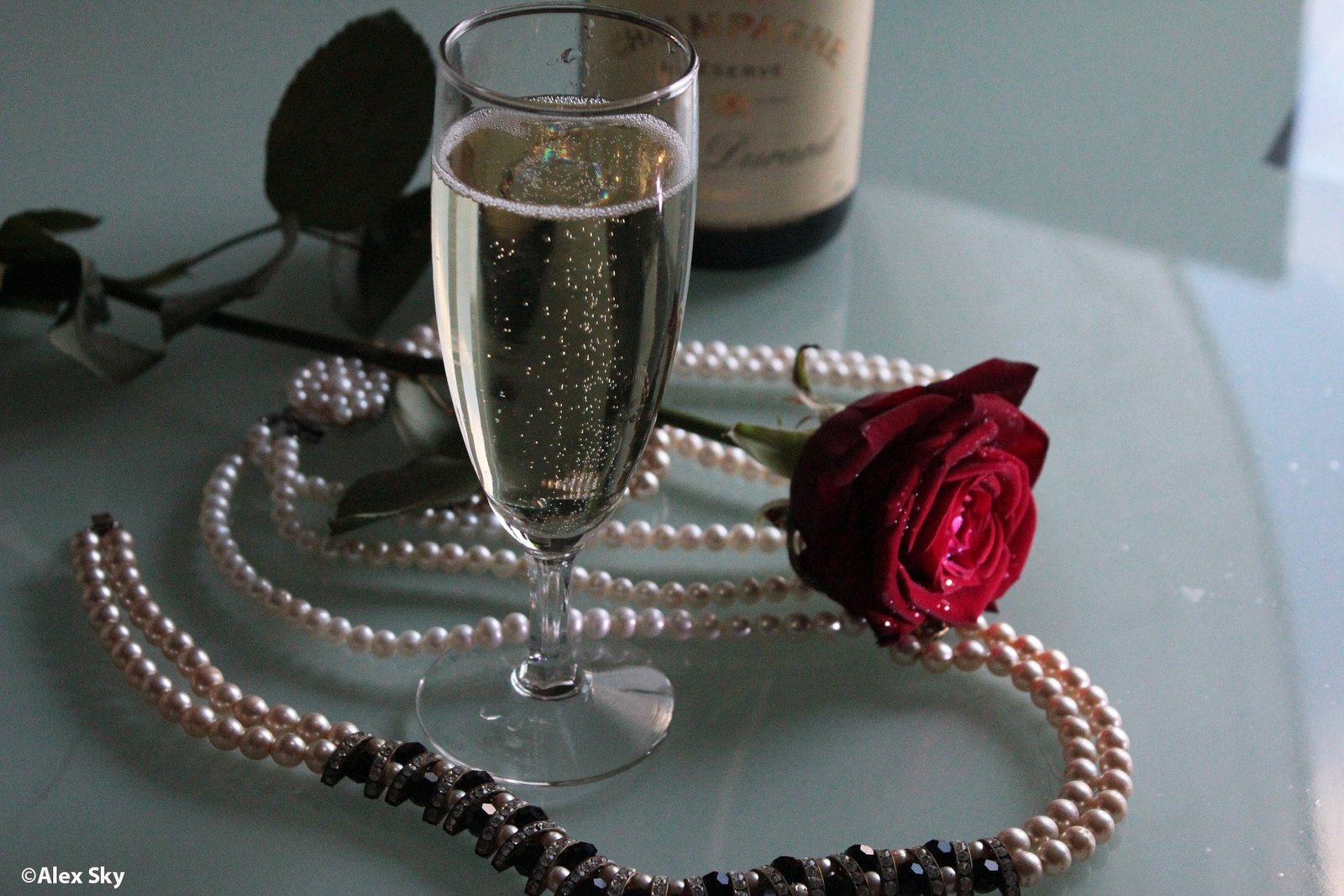 Congratulations to those who have been cast in our March production, Ladies' Day by Amanda Whittington
Both new members and old, some of whom will be on stage for the first time, have been cast in our March production taking place during Lagoa's annual festival of comedy, Humorfest.
First-time director Angela Theobold was thrilled by the amount of people who auditioned and is looking forward to starting rehearsals on January 8, 2019.
Should you know of anyone or perhaps you yourself are interested in helping backstage, please contact us at info@thealgarveans.com and a member of the production team will get in touch with you.
So, with no further ado, to follow a list of cast and also the production team.
CAST
Pearl – Tracey Christiansen
Jan – Karen Barroso
Shelley – Sonya Namik
Lynda – Lara Costa
Joe (factory supervisor) – Des Briggs
Fred and Kevin (tout and gambler) – Tony Sanders
Jim (TV pundit) – Frank Remiatte
Patrick (jockey) – Dave Guildford
Barry (bookie) – Paul Kloegman
PRODUCTION TEAM
Production manager – Alistair Grant
Production assistant – Lynda Marshall
Stage manager – Madeleine Wheare
Prompt – Lynda Marshall
Set – Jutta Blin
Set build – Nigel and Sue Miller, Dick Pursell
Props – Mary Hadland and Barbara Hill
Costumes – Lesley Hill, Bridget Ferguson, Deborah Kloegman