Duets by Peter Quilter
We are delighted to announce that after 19 months we are finally able to bring some live theatre to Lagoa.
We will be performing for the first time at The União Juventude, Sesmarias, which we have dubbed The Little Theatre,
The União Juventude offers us a stage, which will provide the perfect size for small cast plays. There are also bijoux-sized dressing rooms for men and women on either side of the stage.
We will continue to use the auditorium in Lagoa but The Little Theatre will allow us not just to have a better rehearsal space but to host more events such as workshops, rehearsed readings and plays requiring small casts or minimal sets. But come and see for yourself.
WHAT: Duets by Peter Quilter, Directed by Jim Landis.
Four couples,
four stories
A gloriously funny examination of the chaotic world of love, relationships and why the grass is never greener. Duets is a hilarious tribute to the strength and madness of the human heart. …
 Wine, beer and soft drinks available before the play and during the interval
All Covid regulations and precautions will be observed.
WHEN: Friday 22nd October, 2021 and Saturday 23rd October, 2021  TIME: 7.30pm
WHERE: "The Little Theatre"   União Juventude Sesmarias, R. do Cabeço de Pias, Carvoeiro.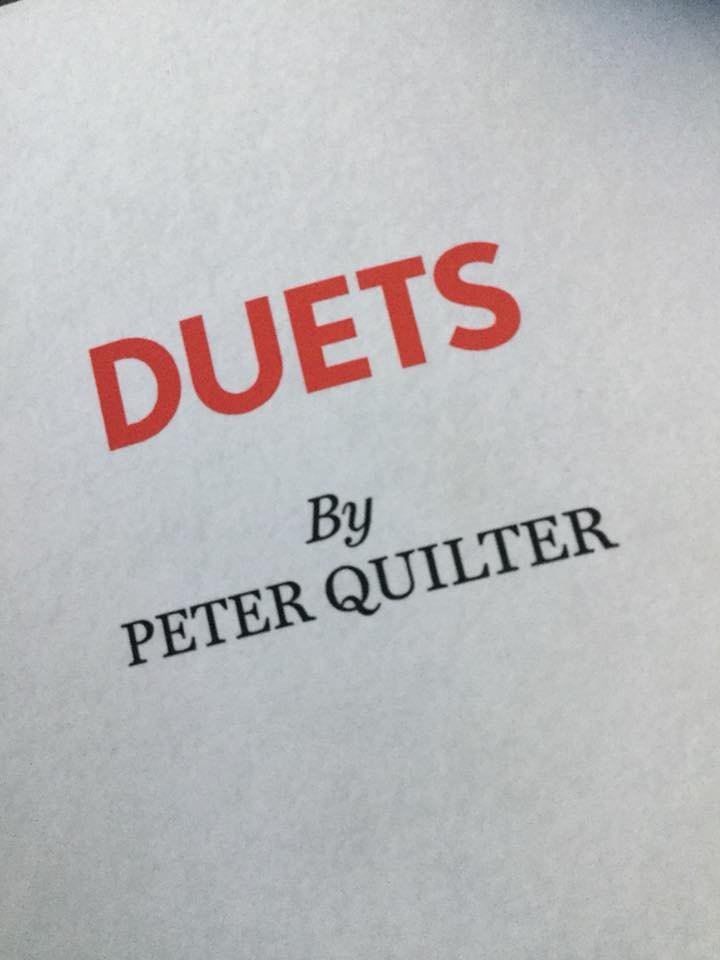 UNIÃO DA JUVENTUDE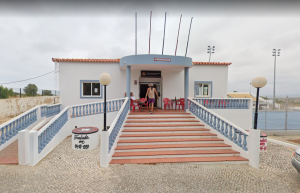 To get into The Little Theatre, please enter
the building on the lower level, on the
right hand side of the steps, opposite
the basketball court.