Algarveans Dance & Drama Workshops
Let´s Dance! 
Algarveans Dance Workshop:  ALL Skill levels welcome! Learn  the basics from: how to make  that great entrance to bringing  it ALL together! Join the  dancing duo Karen Barroso  and Shelley Danca on Tuesday  November 9th at 7PM 
"All The World´s A Stage!" 
Ever wonder where  
"up stage" was? Or how to  talk to someone on stage and  make it look natural? Or what  it means to block a show?  No matter your experience  level, come and join Angela  Theobold and Frank Remiatte  November 11th at 7PM for  the Algarveans Acting  
Workshop.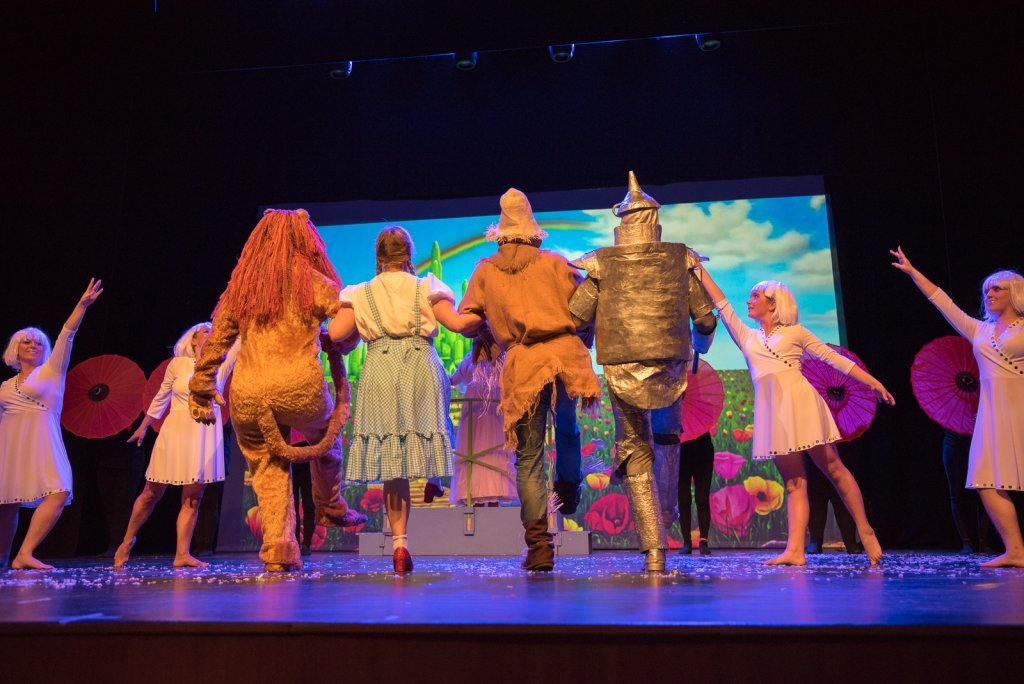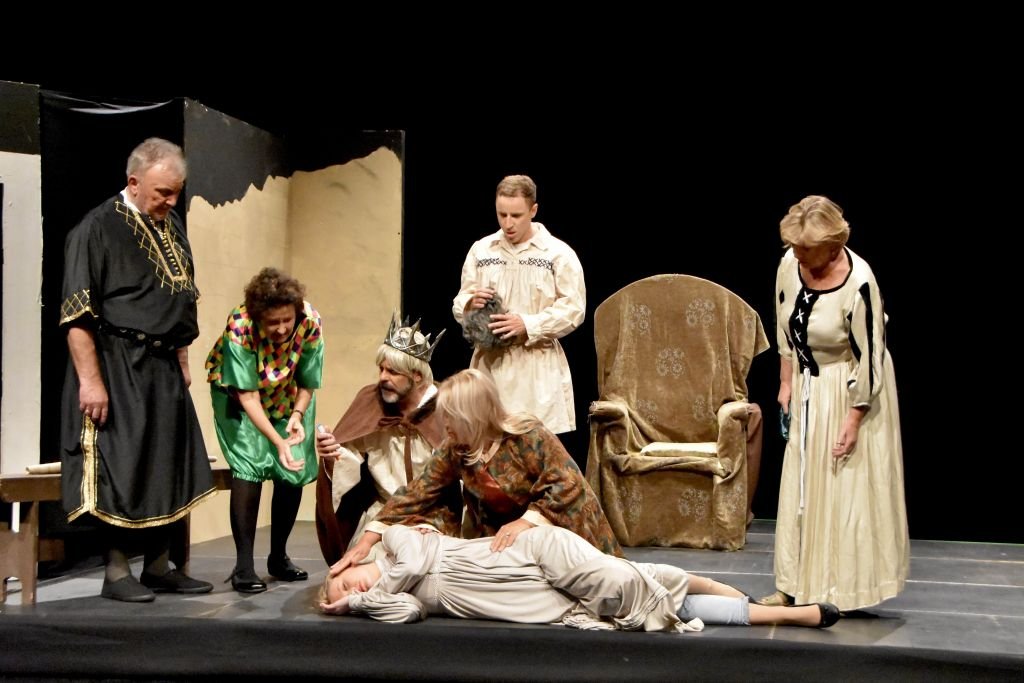 The Little Theatre"- União Juventude  
Sesmarias, R. do Cabeço de Pias,  Carvoeiro  
Dance Workshop November 9th 7PM 
Acting Workshop November 11th  7PM 
Donation: One bag of dry goods to be  donated to Castelo de Sonhos or €5  at the door. Reserve your spot by  emailing Lovelucy0214@gmail.com  by November 7th.