It's Audition Time!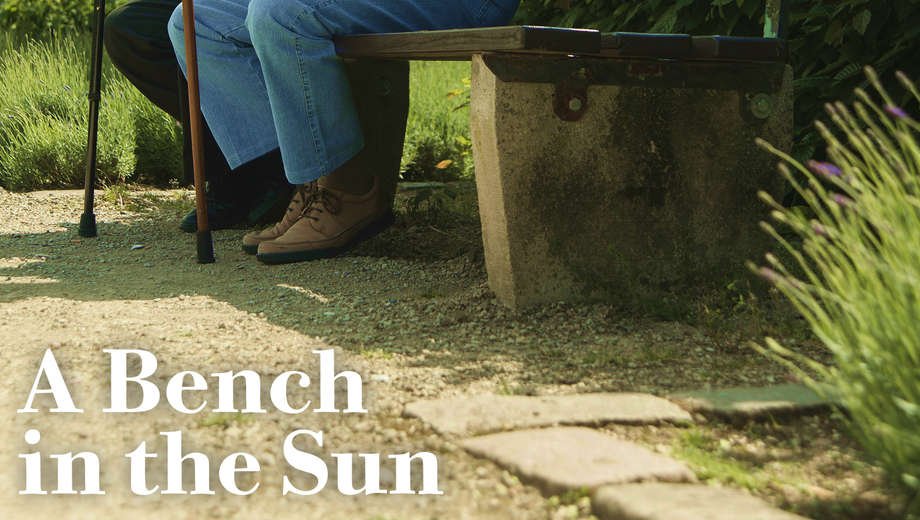 Following the very successful play reading, for our June production "A Bench in the Sun" by Ron Hall,  next come the auditions. These will take place on Monday 25th February 2019 at Lagoa Bombeiros , 7-30pm.
A BENCH IN THE SUN is a wonderful comedy about friendship and ageing. Burt and Harold both live in the same retirement home and have known each other for over 40 years. They spend their days bickering about nearly everything. When retired actress Adrienne Bliss moves in and decides to join the duo on their bench in the sun, a heated rivalry develops as the pair vie for Adrienne's attention.
Part Grumpy Old Men, part The Odd Couple, the script is rich with one-liners, tender moments, musings about the seasons and the sacrifices one makes in life, and reflections on the way the world is changing. Mel Brooks calls the play "Very wise, very moving, but most of all, very funny."
The play is being staged at the beautiful  Convento do Sao. José in Lagoa, which has a stunning and intimate 95 seater theatre. The performance nights of the show will be 27th, 28th, 29th June 2019.
Jim Landis, the show's Director, plans to start rehearsals in early April for a 12 week rehearsal period. Jim plans to rehearse on Tuesday and Thursday evenings at the Bombeiros, Lagoa.
Those of you who attended the read through last night, will know what a funny and poignant show this is. The three actors involved, in Jim´s own words, "will have great fun" in production.
We hope many of you will attend the auditions and if you are unavailable on the night and would like to be involved or just have questions about the show, please feel free to call Jim on 911 865 878 or email him at wellington42409@gmail.com
The audition process is not difficult and needs no preparation. Please come along and have a go!