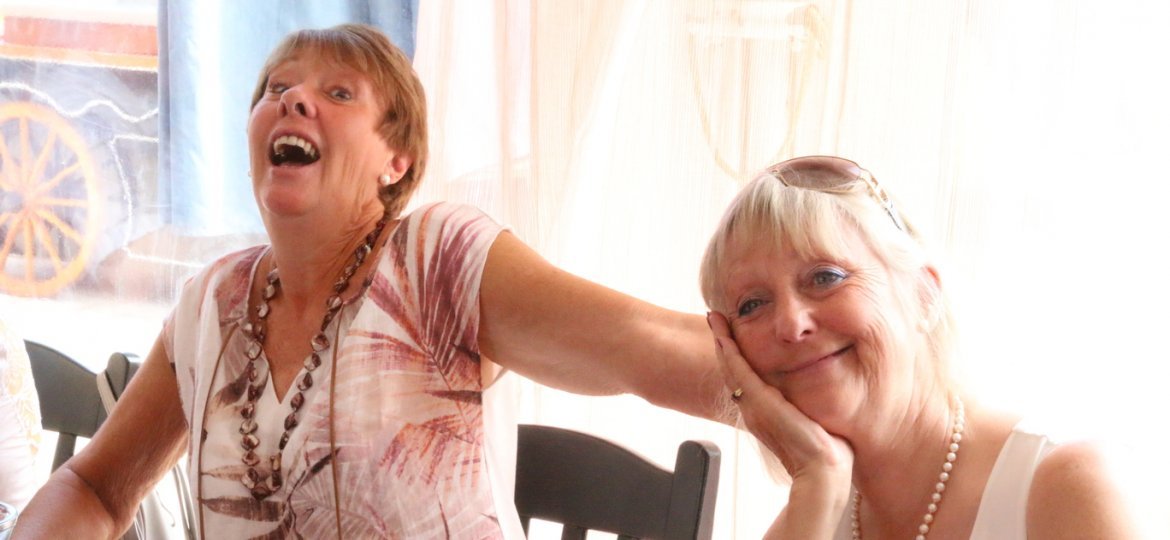 A brilliant turnout for our AGM on April 14. 60 people joined together for Sunday lunch at Big Reds' – which was great and enjoyed by all.
Others joined us for the AGM after lunch. The energy was amazing and so many fabulous new people attended.
We really hope you will join us either on stage, backstage, front of house or socially – the group is going from strength to strength.